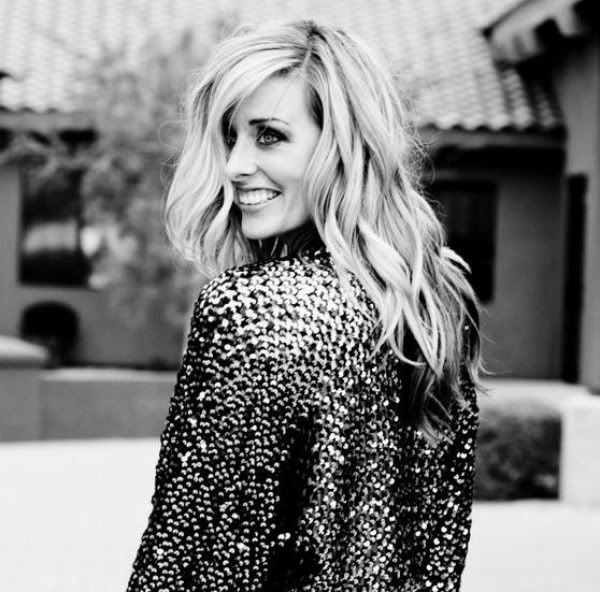 (Watch the video to feel the power of TSP)
In the dictionary, Shine is defined as
:
1. to give forth or glow with light
2. to be bright with reflected light; glisten; sparkle.
3. to appear with brightness or clearness.
4.
to
excel
I believe that all of us possess talents, skills, and abilities that can
be used to literally
change the world.
I believe that stepping out of your comfort zone to do hard things
is what gives meaning and happiness to life.
This is what The Shine Project is all about:
Going out of your comfort zone
to bring light to those who need hope.
The Shine Project emulates love, sacrifice, and
CHANGE.
The Shine Project's purpose is to inspire you to live the highest quality of life obtainable,
and to motivate you to join our efforts in making this world a better place.
We have many events set up around the country, and would love for you to get involved!
The Shine Scholarship Project is a non-profit that was created by TSP
to put our beliefs in action.
Its mission is to improve the lives of at-risk teens through service, education, and family involvement.
We do service projects with inner city students every other week to teach them
the leadership skills that are necessary for them to succeed.
The money we raise goes to sending these leaders to college, so they can give back to society.
You can read more about how to get involved
HERE.
We just launched a new company, Threads. Your purchase helps give at risk youth a job and allows them to pay their way through college. You can shop
here.
Thanks so much for your support!
And go ahead, let the world see you SHINE.